Use Our High-Quality Customized Beer Coasters to Generate Brand Recognition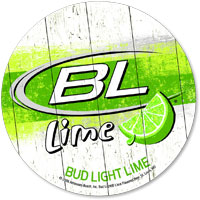 Are you looking to increase sales?
Beer coasters are a highly-effective way to create brand awareness and increase sales.
Our high-quality beer coasters can help you generate the sales you need in order to maximize your success.
Not only are our beer coasters made with the highest quality in mind, they're also a very affordable way to advertise.
Some great ways you can put our beer coasters to work for you:
Provide beer coasters customized with your logo or image free to bars and watch your sales increase.
Our beer coasters are a great way to advertise what you have to offer.
Our Value Pack is a cost-effective and flexible solution for co-branding promotions between beer companies and their customer such as restaurants and bars.
Our beer coasters can help you increase sales and revenue.
Beer coasters have been proven to effectively build brand awareness.
In just 1-2 weeks, our beer coasters can be working for you.
---